Shop Now - Castel Complementary Medicine
---
For Further Information
About my services, just call Jacques on 0467 400 466
For Consultations
Servicing the below Areas:
Tableland & Northern Beaches
Trading Hours: 10am-5pm, Mon-Fri (For emergencies please send email)
Mob: 0467-400-466 
Email: casteljacques669@gmail.com

Trading Hours: (Weekends, by appointment only. Call Jacques on 0467 400 466)
Home Clinic: Available upon Request | Mount Molloy Queensland 4871
Trading Hours: (by appointment only)
A.B.N: 41 040 737 760
Dr. Jacques Castel
ND, D.Hom, D.BT, M.Msc, NES, Ph.D, PsyThD
Doctor of Philosophy & Holistic Psychology
Hair Analysis
Quantum Healing Hypnosis Techniques (QHHT) Specialising in Past life Regression Therapy by Dolores Cannon.
Certified & Registered Practitioner of Complementary Medicine & Bio-Energetic Medicine (NES)
Registration Number: 55686453
As featured on Metaphysics.com Graduates in action worldwide.
SPECIALISING IN EMOTIONAL & PHYSICAL PAIN RELIEF
My Accreditations
My Newest Book: Discovering the Kingdom within!
This book is founded upon the contents of my post doctoral degree dissertation in the field of Theocentric Psychology in a bid to simplify the intricacy of the Bible in a more reader friendly manner.
Buy Now
God's Plan for our Health: With Additional Spiritual Insights Paperback – 17 January 2020
The aim of this book is to amalgamate all the modalities that I have studied since 2004 and bring them into a single book that explains the parables in the Bible regarding God's Plan for Our Health.
Read More
---
Now Available!
- Traditional Chinese Medicine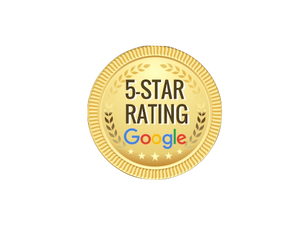 Take the word of my clients!
"Since a work injury at sea three years ago, every step I took was painful....A chance meeting with a cane farmer led me to   Jacques..... The next morning I awoke a new man... It has given me my life back!"
~ Nick Godfrey
Read More